Dragées and Praline
Party Line and Cake Decorations
For fifty years we have been the Premium Brand of the Italian Confectionery
Produce:
Almond Dragées, Chocolate Dragées, Almond and choccolate Dragées, Praline, both Dragèes and Truffles,
Decorations for Cake Design, Candy.
We use only the highest quality ingredients with innovative methods but always rooted in the traditions of high Confectionery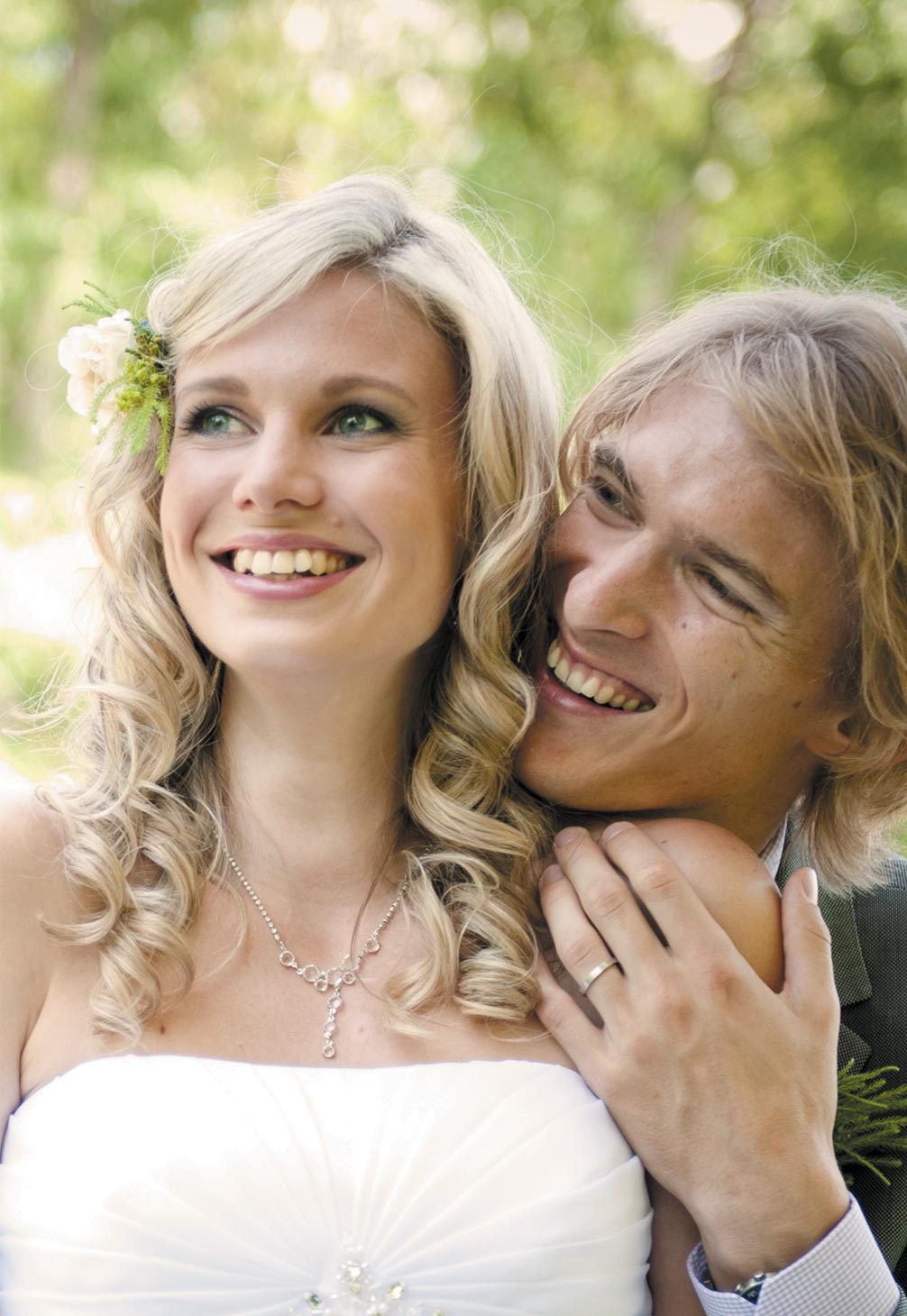 Dragées for Ceremony
To celebrate your most beautiful day confetti are important. Let yourself be guided by the quality and taste, by the finesse of confetti Confetteria del Cuore.
Almond Dragèes – A thin layer of Sugar protects a fine Almond. You choose the provenance and the caliber…
Ciocamour – More than sixty flavors, a thin layer of Sugar encloses a treasure chest of fine chocolate, dark, milk or white, which protects a toasted almond… the Innovation Confectionery of the Heart for your Jam.
Dragées in single packaging – Hygiene and compliance with the rules for your Dragéesavailable in bulk in packs of 500 g or 1 Kg but also packed one by one in a transparent plastic protection…
DRAGEES FOR THE MOST BEAUTIFUL MOMENTS
Confetteria del Cuore products are present in the Amarischia stands at the main national and foreign trade fairs. Come and see us. We expect you
FAIRS AND EVENTS
"the Heart has its reasons that Reason does not know…"